BAFFLED OVER DIRTY, SMELLY, MOLDY CAR CUSHIONS?
Let Us Come & Fix it For You. Whether it's Fabric or Leather, We'll Take Care of It
Make Reservation
YOU MIGHT HAVE ONE OF THESE PROBLEMS

Does your car cushion got dirty & moldy due to exposure to moisture, spilled beverages or food and it starts to smell so unpleasantly you just couldn't handle it?

Or if your car cushion was made from leather, it is dull and no longer shiny like it used to be? You want to get rid of these problems quickly but you just don't know how.

Worry no more, lend it to the expert. Dirty car cushion shouldn't let you lose face to your friends or relatives.

CleanHero has just the right expertise to remove all those stains by utilising high technology at competitive prices in the market.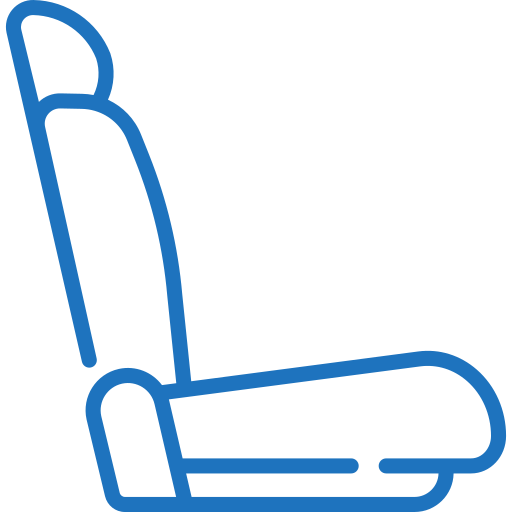 Dirty/Dusty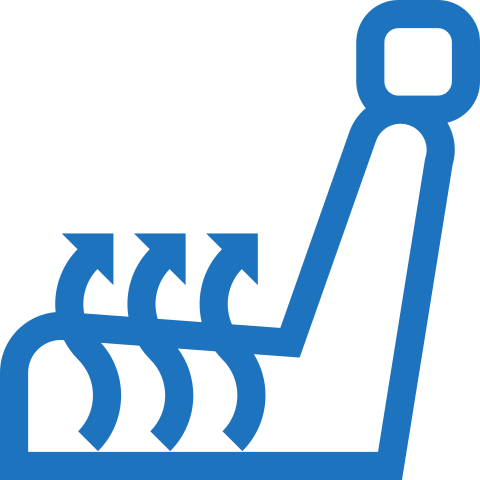 Foul Smelling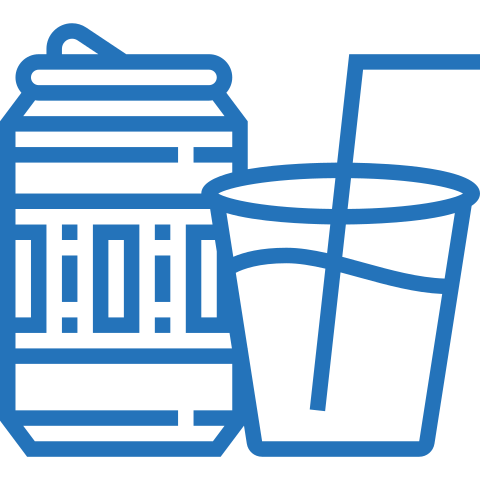 Foul Smelling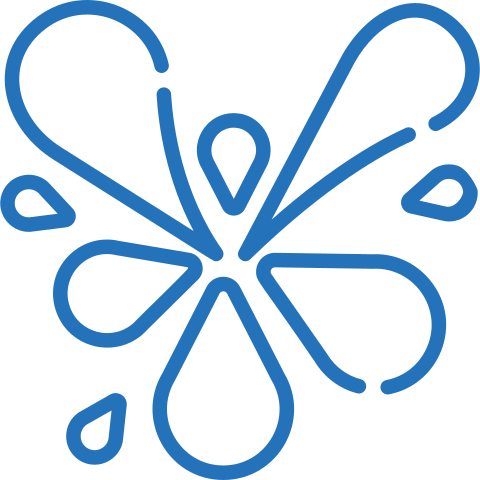 Foul Smelling
All Recent Projects and Customer
CleanHero accepted Visa/Mastercard