CARPET'S LOOKING DULL, GOT STUBBORN STAIN OR PRODUCING UNPLEASANT SMELL?
Worry No More, Let Us Come to Your Home & Clean Your Beloved Carpet to Its Root.
Whatsapp Now !
YOU MAY ENCOUNTER THESE PROBLEMS

Does your beloved carpet is dirty, dusty, beverages or ink were spilled over it, got blood stain or urine? You want to get rid of them quickly but you don't really have the time in the world. Or if you choose to clean it yourself, the carpet is just too large and too heavy to lift.

Drying it up would consume more time and your carpet is at risk of becoming malodorous. You don't want your entire home to be foul-smelling too right? Leave it to the expert.

We'll come to your home and use our high technology equipment & premium grade cleaning agents and wash your carpet up to the root without damaging it or bleaching it. We'll also absorb 85% of the water from your carpet so that it will dry out under the fan or air conditioner.
DIRTY/DUSTY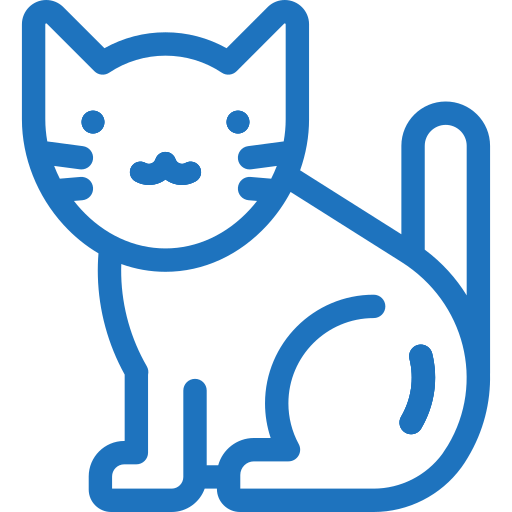 INFANT/PET'S URINE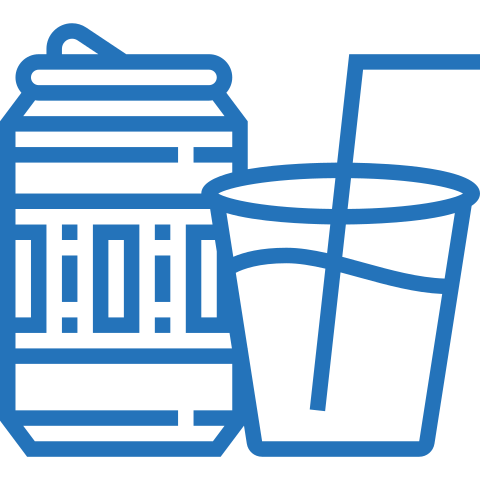 SPILLED BEVERAGES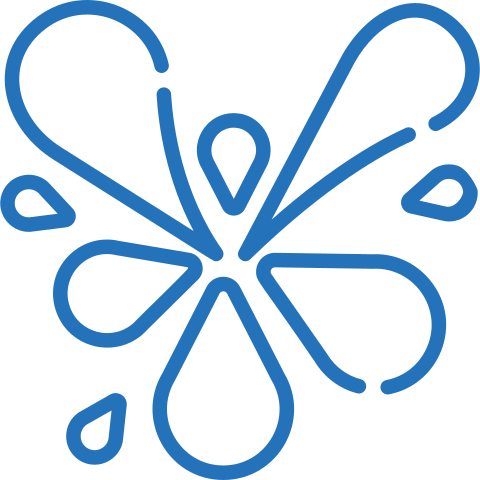 INK/BLOOD STAIN
All Recent Projects and Customer
CleanHero accepted Visa/Mastercard