DOES YOUR SOFA'S LOOKING DULL, GOT STUBBORN STAIN OR PRODUCING UNPLEASANT SMELL?
Worry No More, Whether It's Fabric or Leather, We'll Take Care of It For You.
Whatsapp Now !
YOU MIGHT HAVE ONE OF THESE PROBLEMS

Does you favourite sofa dirty, moldy, foul-smelling, food & drinks were spilled on it, or it was contaminated by you pet or infant's urine? Or if it was made from leather, it looks dull and doesn't look polished as it used to be?

You want to get rid of all these but you don't know how, or you just don't have the time. You have the thought of changing a new set but it's just too dear to you. Worry no more, all you need is an expert. CleanHero has just the right expertise to remove all those stains by utilising high technology at competitive prices in the market.

Clean your couch today so you don't have to ashamed of your guests or visiting relatives anymore. Your family's health is also will be protected against harmful dust & germs.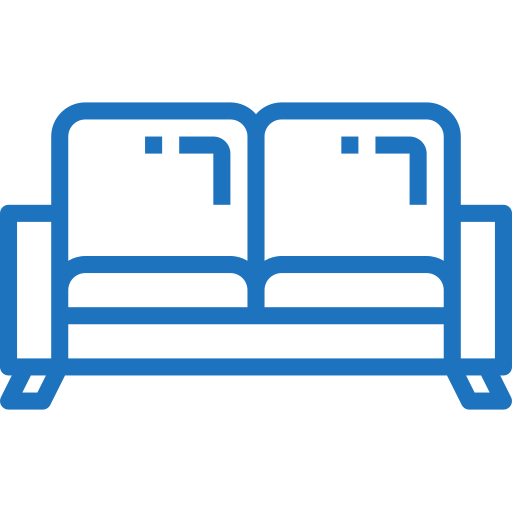 Dirty/Smelly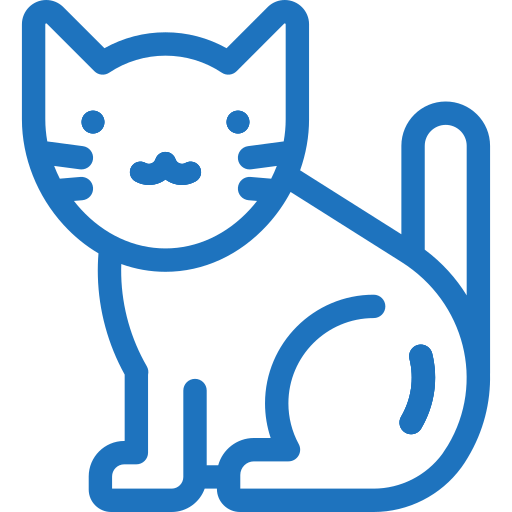 Infant/Pet's Urine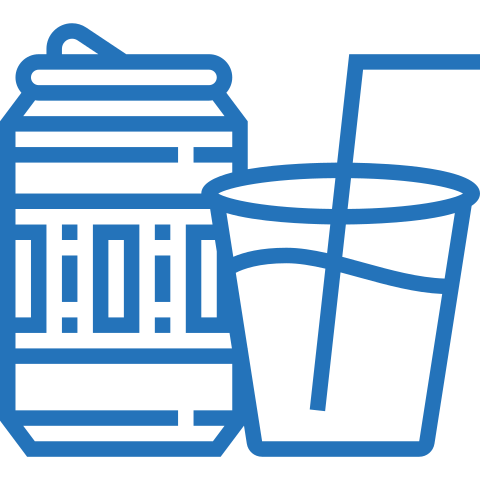 Spilled Beverages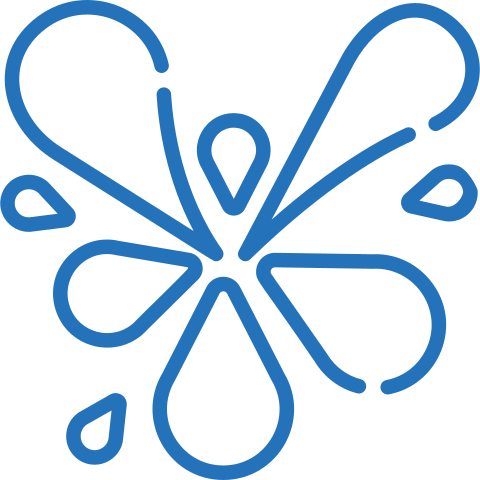 Ink/Blood Stain
All Recent Projects and Customer
CleanHero accepted Visa/Mastercard