Professional Microbial Control & Sanitization for Your Home
Making your house a safe haven for you and your loved ones
Benefits Of Microbial Control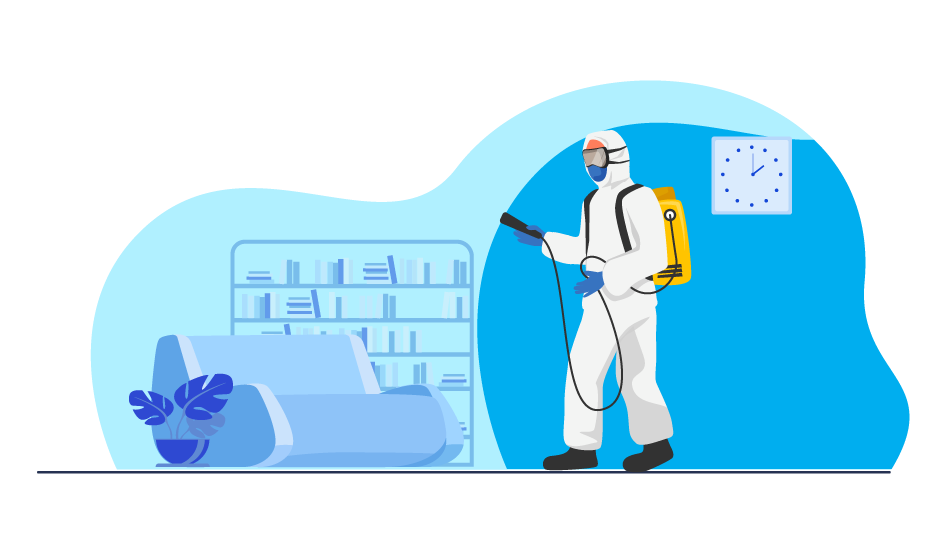 Disinfectants And Sanitizers Approved By
Our Service Follows Guidelines Set By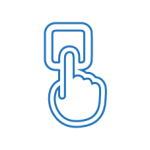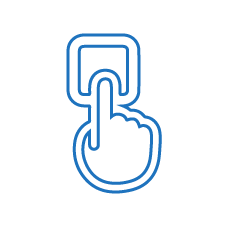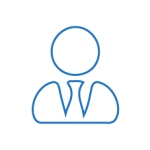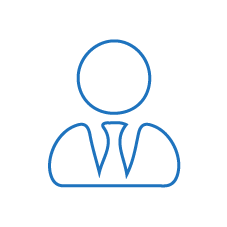 Our expert consultant will contact you to confirm your booking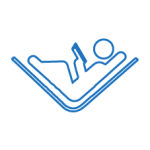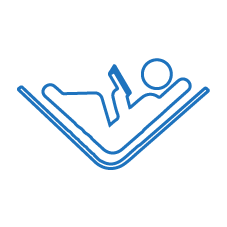 Enjoy the CleanHero experience
Sit back and let our outdoor technicians bring health and cleanliness to you 
We don't claim that our microbial control and sanitization process can last up to a certain period of time. However, based on the ATP (adenosine triphosphate) tests, we assure you that there will be a significant drop in the microbial population reading after the sanitization took place. 
We encourage our customers to continuously maintain proper cleanliness and health levels in your home.


As the MoH provides no such approval for sanitizing services, our outdoor technicians follow the guidelines provided by the Centre of Control Disease (CDC), World Health Organisation (WHO), and National Environment Agency. 
The process of wiping will cover all high contact areas such as door knobs, elevator buttons, escalator rails and any area that has high contact areas. Apart from that, all hard flooring will be mopped with high-level disinfectant.
We use high-level disinfectants that contains Quarternary Ammonium. It is tested in labs and is safe to be used in any area including food preparation areas. It also does not require rinse after applying it.
Need a price quote for your business?