Exceptional Exterminator - PestHero
Professional Pest Control
We will provide a smart, customized pest control plans with guaranteed results – so you never have to worry about pest invading your premise again.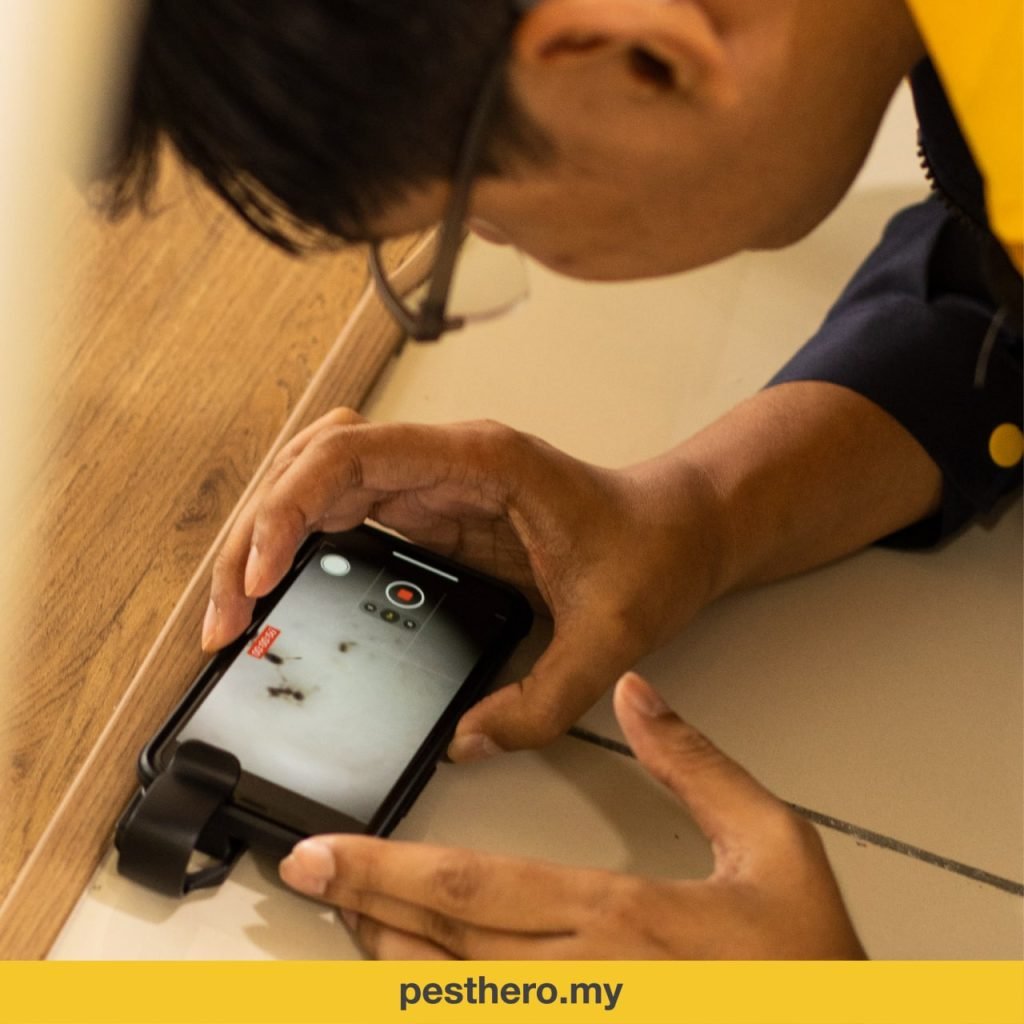 Get Satisfied with the services we provide
Termites Control
Termites are particularly troublesome pests as they can cause serious damage to your home or workplace, and are notoriously difficult to get rid off
WHY:

HOW:

Rodents Control
What makes rats and other rodents challenging is how frequently they breed.
WHY:

Bed Bugs Control
These pests spread quickly and can soon make you sick.
HOW:

General Pest Control
Prevention from pest is the best method of preserving your property.
FROM:

HOW:
Occasional Pest Control
The problem with occasional invaders is that they become an annoying nuisance.
FROM:

HOW:

We control pest in all premises
Previous Commercial Clients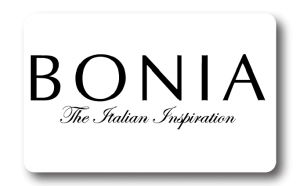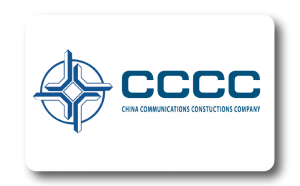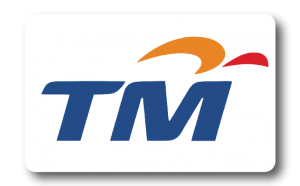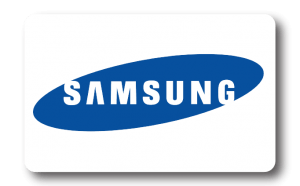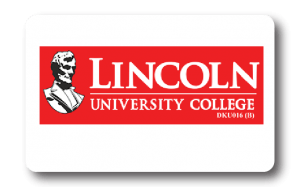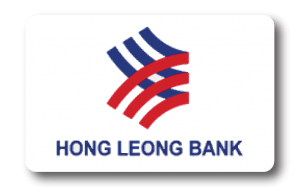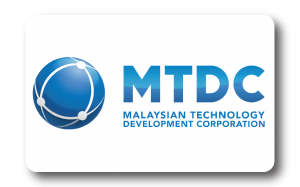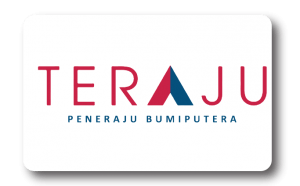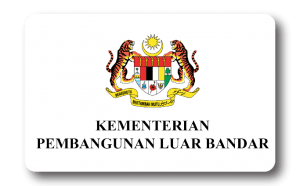 What To Expect From PestHero Approach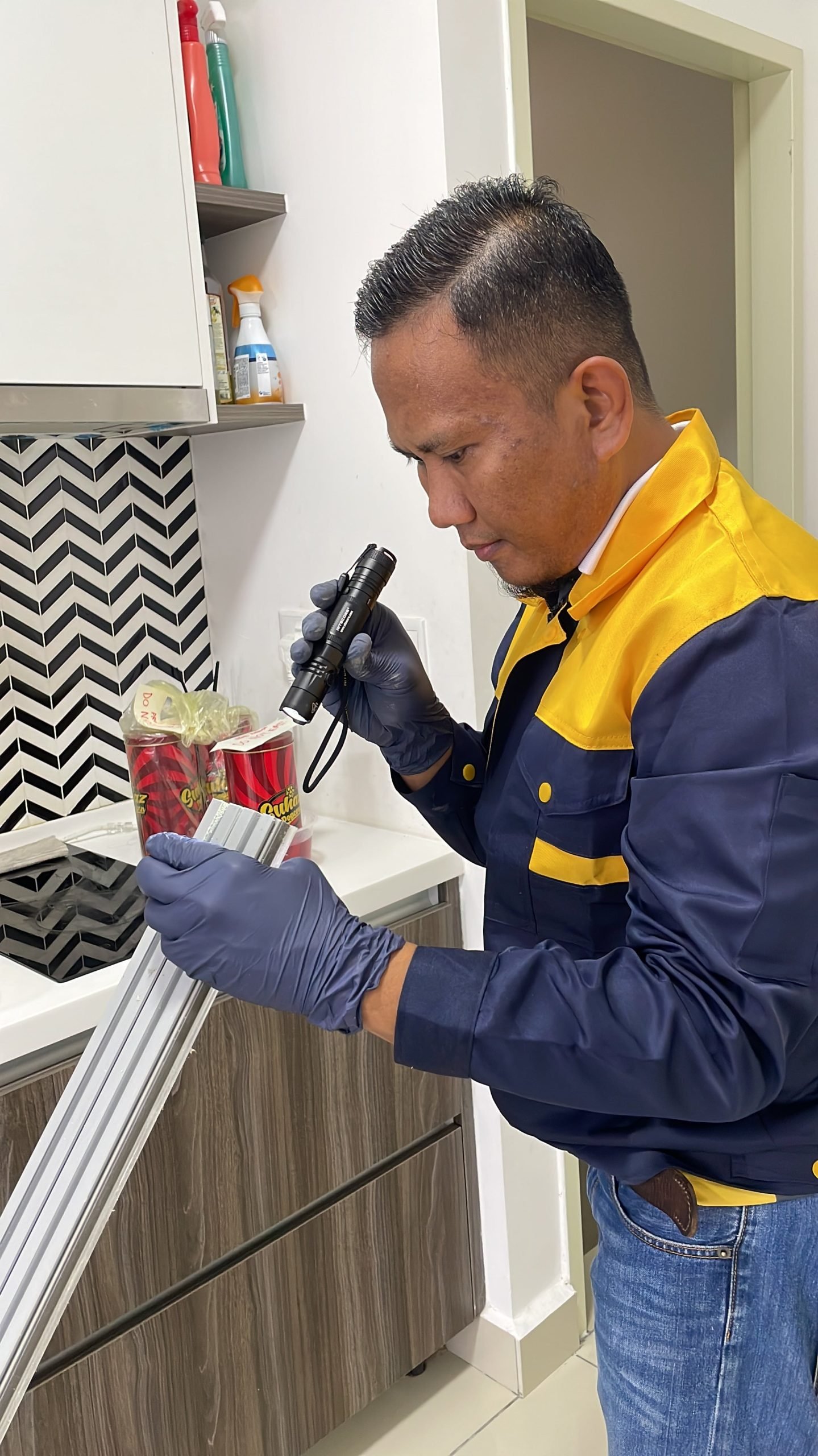 1. Contact
Contact us on WhatsApp/Email and we will arrange for our team to consult or have a site visit to you.

2. Treatment
Our certified technicians will come out to your property to provide pest treatments.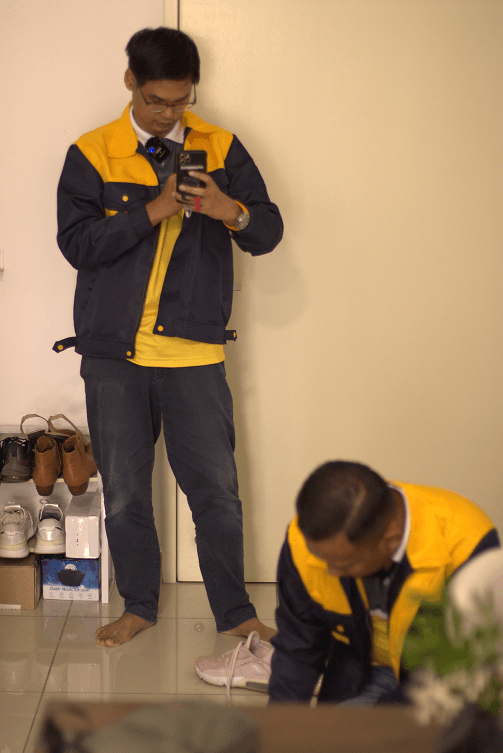 3. Aftercare
We'll make as many visits as required in one year to ensure your problem is resolved.
Our customer care team is available for you 24 hours a day. We will help you find the right treatment plan for your home or business premises. We care about your property like it was our own.