Professional Carpet Cleaning in Your Living Room
Transform your home with a vibrant and dirt-free carpet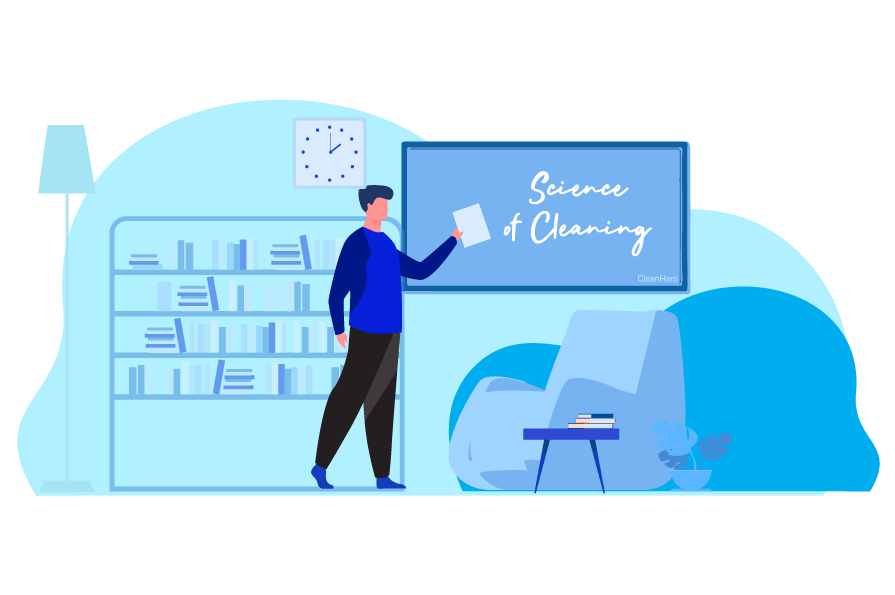 Benefits Of Cleaning Your Carpet
Benefits of cleaning your carpet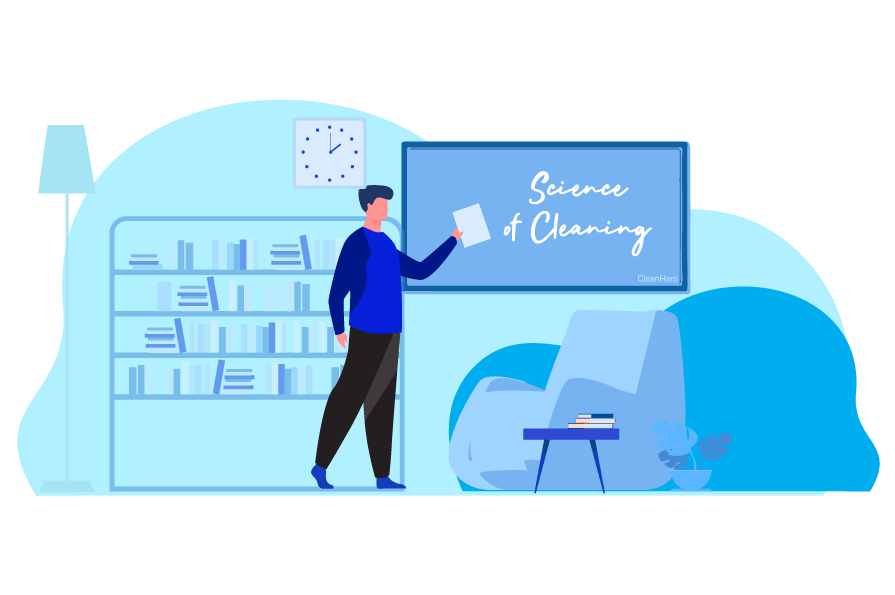 A Hero's Commitment To Giving You The Best Cleaning Experience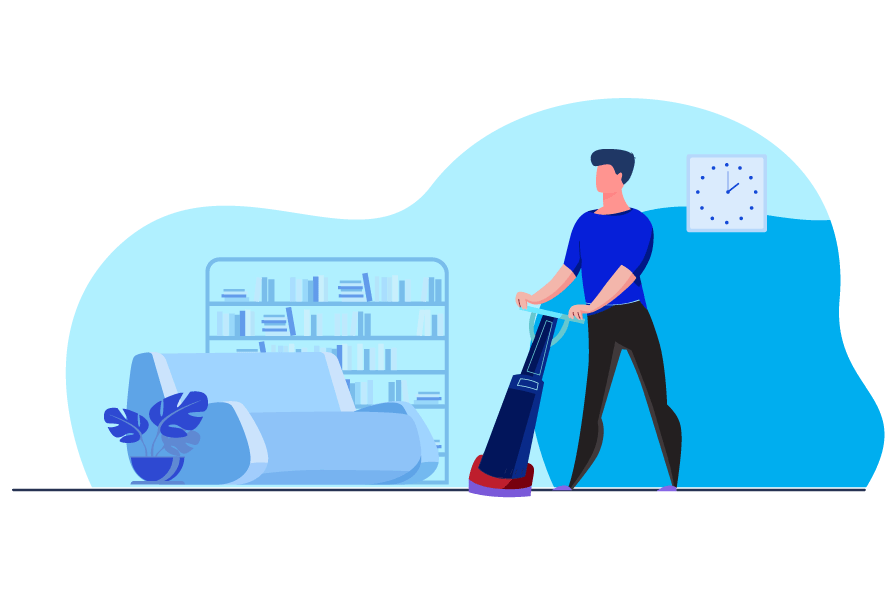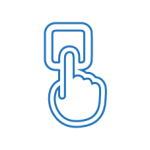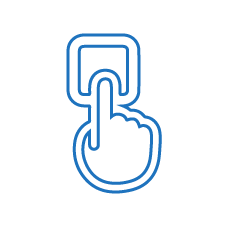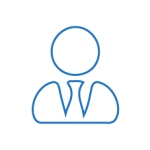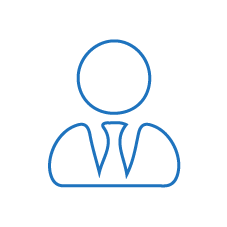 Our expert consultant will contact you to confirm your booking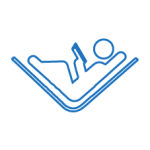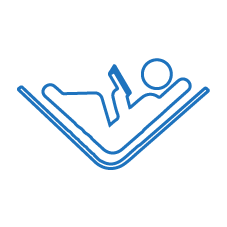 Enjoy the CleanHero experience
Sit back and let our outdoor technicians bring health and cleanliness to you 
CleanHero follows standards set by the IICRC. We use the dry extraction (encapsulation) and wet extraction method to remove dirt and stains. Both of these processes require the use of water and special detergents.
Your carpet and upholstery may take up to 2 hours to dry completely. Customers are advised to speed up the process by turning on the fan or A/C and opening the windows.
CleanHero does not guarantee 100% stain removals as stains that are left untreated within 24 hours have become permanent, therefore impossible to remove.
There are additional traveling charges for our technicians to perform the job at our customer's premises.
Need a price quote for your business?