Professional Sofa Cleaning in Your Living Room
Spending family nights the CleanHero way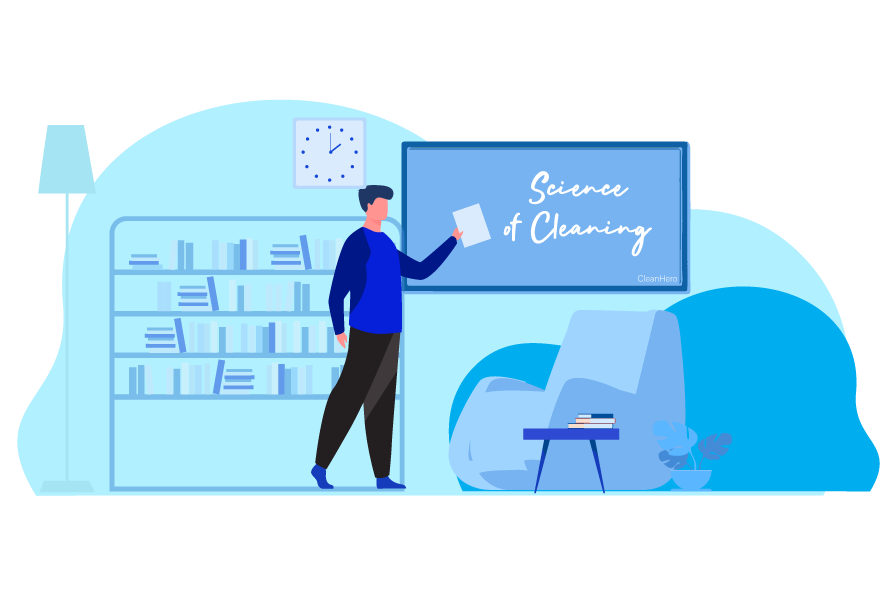 Benefits Of Cleaning Your Sofa
Benefits Of Cleaning Your Sofa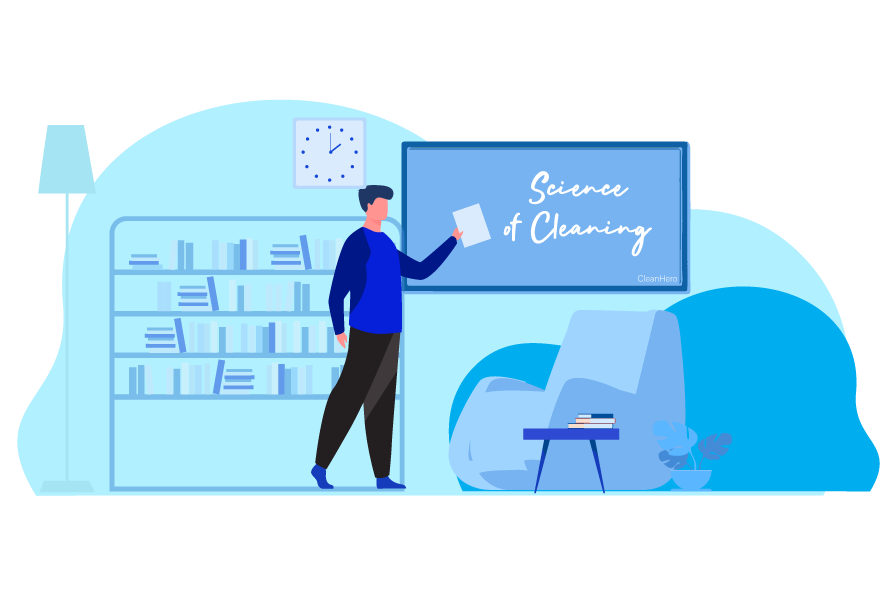 A Hero's Commitment To Giving You The Best Cleaning Experience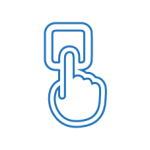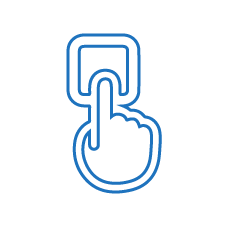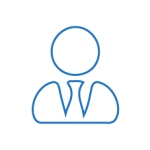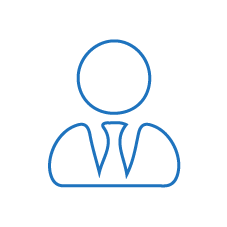 Our expert consultant will contact you to confirm your booking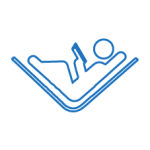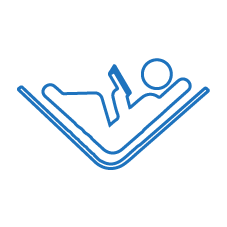 Enjoy the CleanHero experience
Sit back and let our outdoor technicians bring health and cleanliness to you 
Note: An extra charge of RM20/seater apply for semi-aniline or aniline leather sofa. This is due to the us of special and imported detergents. 
Your carpet and upholstery may take up to 2 hours to dry completely. Customers are advised to speed up the process by turning on the fan or A/C and opening the windows.
The final product depends on the severity of the damage. We don't guarantee that your leather will look like new, but there will be a significant improvement in appearance.  
CleanHero does not guarantee 100% stain removals as stains that are left untreated within 24 hours have become permanent, therefore impossible to remove.
Stains caused by urine, ink, oil, blood, and vomit require different methods and cleaning agents to be removed.
Need a price quote for your business?