Gain Commission up to RM3,000 Every Month.
Need some side income to support yourself and your family? There's no need to start your own business from scratch or get multiple jobs. 
Join our Buddy program as a marketing agent today. 
CleanHero is a locally run business providing professional carpet & upholstery cleaning services in Malaysia. We've been operating since 2016 and have grown our business to more than 40 employees with over 15,000 satisfied customers nationwide.
Why You Should Be Our
Buddy
Even Celebrities and Influencers Rave About Our Services
When we say we're Malaysia's top choice in cleaning services, we meant it.
Enjoy these exclusive perks to help you be successful in your journey.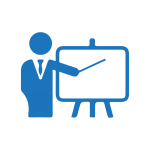 Learn the best sales techniques. You'll also get the chance to lead your team.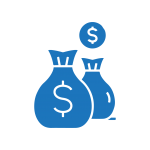 You don't need to invest in any equipment or machines. Just close the deal, we handle the rest.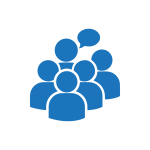 Access to Our Support Group
Get help on any issues from our team or your peers through our Telegram channel or Facebook group. 

Marketing Materials Provided
We prepare the posters, videos, and copywriting to make it easier for you to get the right people. 
Get Ready to Earn Your Commission
For the first 100 buddy, only pay RM100 RM70 for your lifetime membership fee.
You'll also get a free company t-shirt and lanyard.