A hassle free method to getting your carpet professionally cleaned.
Carpet Cleaning at Home vs. Pickup & Delivery
A quick guide to the best carpet cleaning service for you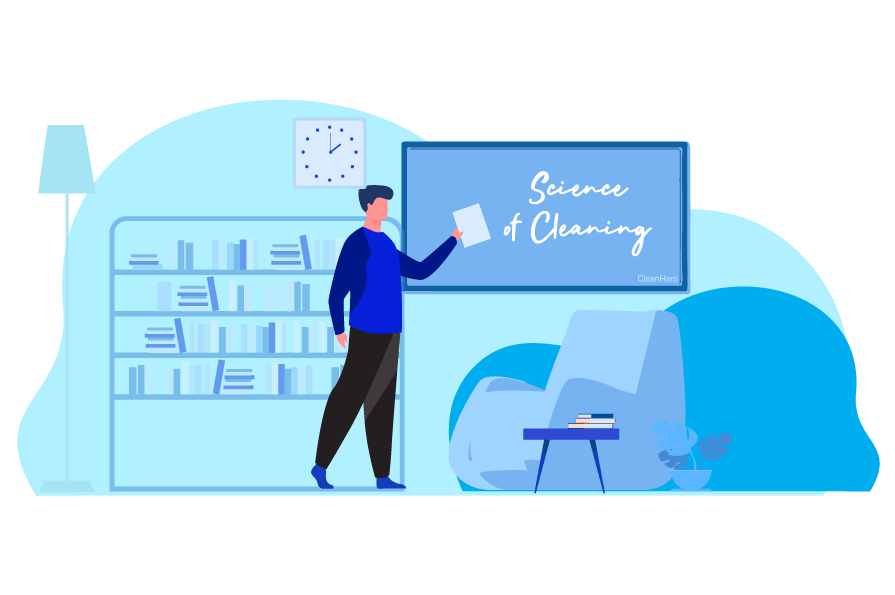 Benefits Of Cleaning Your Carpet
A Hero's Commitment To Giving You The Best Cleaning Experience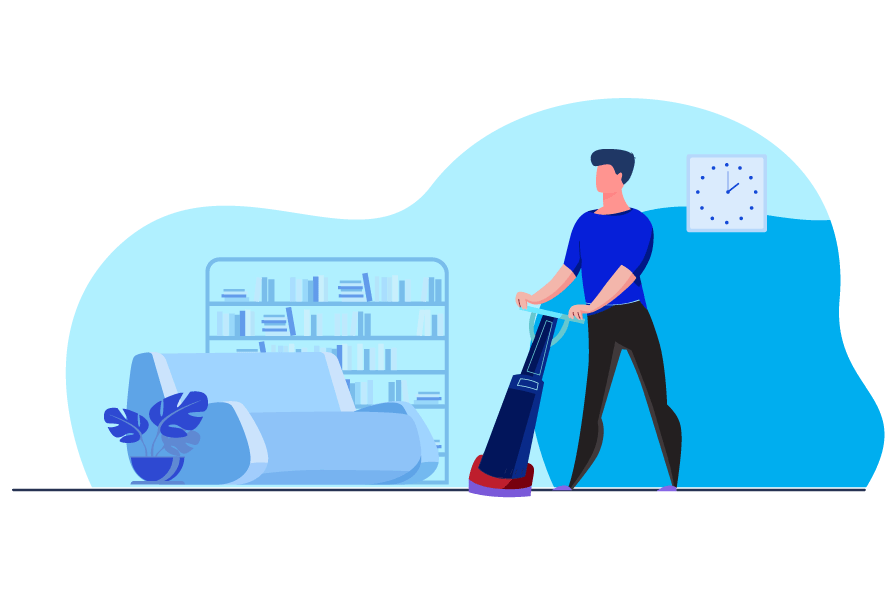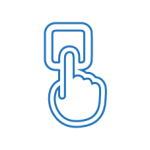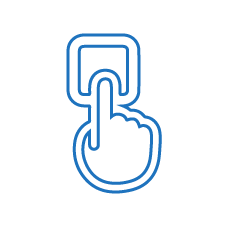 First, choose your carpet material, size and quantity. Then, choose your preferred pickup and delivery date.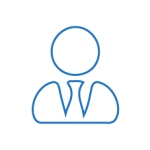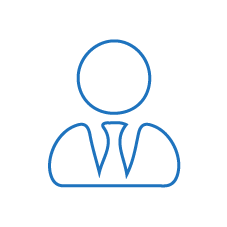 Our team will contact you to confirm your booking and pickup your carpet at your address.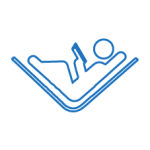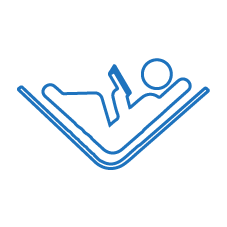 Expect your carpet to return home in a pristine condition within 2 weeks.
CleanHero follows standards set by the IICRC. We use the dry extraction (encapsulation) and wet extraction method to remove dirt and stains. Both of these processes require the use of water and special detergents.
CleanHero does not guarantee 100% stain removals as stains that are left untreated for more than 24 hours have become permanent, therefore impossible to remove.
You can expect us to deliver the carpet within 2 weeks. Our team will contact you prior to the delivery to confirm the time and date. 
You can use the guide above to identify your carpet. Our team will re-confirm the carpet material during pickup should it differs from your order.