Removing excess water from carpet and upholstery damaged by flood, pipe leaks, etc.
The Importance of Water Removal After A Flooding Event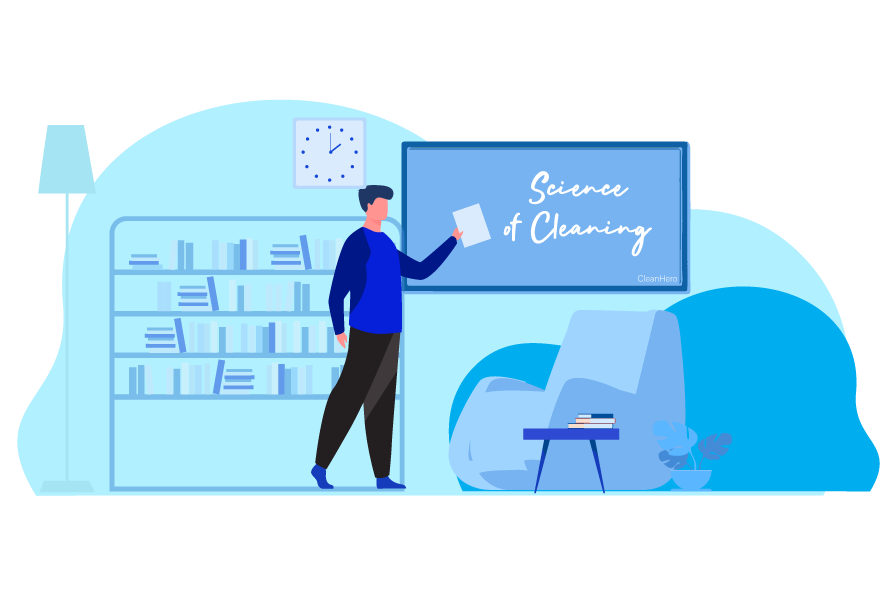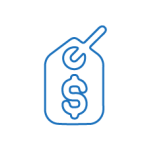 We guarantee the lowest price for our water restoration service. If you have obtained a lower quote from another company compared to the one we gave you, we'll be more than happy to match the lowest price.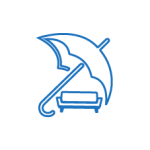 All our services include insurance coverage. In cases of damages caused by our team, we will repair the and pay for any incurred expense in repairs.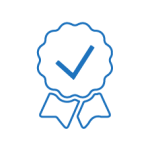 At CleanHero, we value our service's quality first and foremost. For any dissatisfaction within 24 hours of our service, we will re-clean your carpet & upholstery at no extra costs.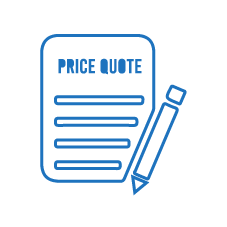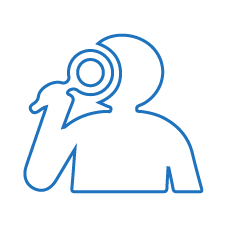 Our team will inspect your premise  to gather more info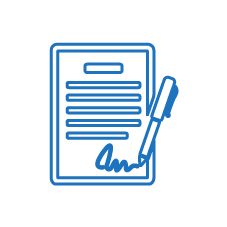 Date, price and other necessary info will be finalized and agreed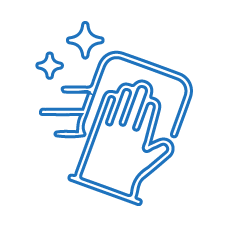 Service will be provided as per the agreement 
CleanHero follows standards set by the IICRC. We use the wet extraction method to remove the excess water and dirt. 
The sooner you contact us, the higher the chances of repairing the damages. We recommend taking action in less than 48 hours for the best result. 
Your carpet and upholstery may take up to 2 hours to dry completely. Customers are advised to speed up the process by turning on the fan or A/C and opening the windows.
The site visit/inspection is important for our team to understand the carpet condition, size, etc. These information help our outdoor technicians determine the best detergent and technique to clean the carpet. 
Other Services You May Be Interested In
Get FREE quotation & site inspection